Bank of America Refines the Short Sale Process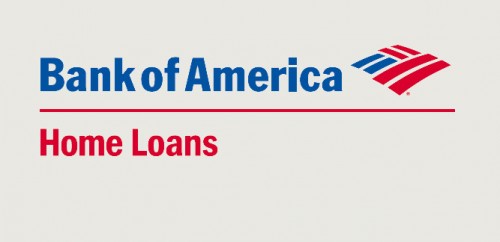 This is a pretty significant change and, in case you didn't see this on the BofA site, I want to share it with you here.
Bank of America announced it is changing its short sales procedures beginning April 14. This change will, hopefully, shorten their decision time down to 20 days – a time frame most of us can live with. Currently, we have experienced 90 days or more between the time we submit documentation and the time we hear back from the bank. These long response times make buying short sales almost impossible for an end user.
Here is the new information from the BofA website:
The new Bank of America short sale process will enable short sale specialists to complete tasks such as document collection, valuations and underwriting at the same time, reducing the time from initiation to closing.
Before April 13, you must complete the Submit Short Sale Offer, Upload Offer Documents and Upload Supporting Documents tasks in Equator for all short sales submitted with an offer. Your file may be declined if these tasks are not completed prior to April 13.
Starting April 14, you'll see several changes:
Five documents will be required for short sales initiated with an offer:
We are requiring the new Bank of America Third-Party Authorization Form for short sales initiated beginning April 14.
All messaging will remain in Equator.  Agents will receive a standard notice to log in and retrieve their messages.
New Timeframes: Five (5) days to submit a backup offer when a buyer has walked
So, with the new process, are you more likely to take on a short sale?