Please Stay Safe This Holiday Season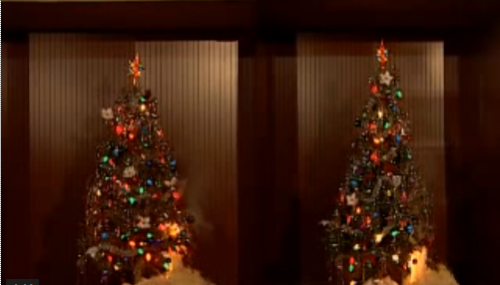 Much is being written now about being safe this time of year. Important reminders for you, your family, and your tenants.
I write a monthly Newsletter for our tenants and this month I included the following safety tips:
1. Lights – Most of us hang decorative lights both inside and outside our homes at this time of year. Please remember:
always check that the wires are not frayed
never use more than 3 strings of light on one extension cord
be sure to turn off lights before you leave the property
2. Cords – Exterior extension cords must be certified for exterior use and be plugged into GFCI protected outlets.
3. Candles – Candles are beautiful, and can add both fragrance and mood to any home. I love burning them and am sure most of you do, too. However, they are fire and can pose a serious risk if not handled properly. When using candles, remember:
extinguish when leaving home
extinguish before going to bed
keep out of the reach of small children and pets
never place candles close to anything flammable
4. Fireplace – If you have a fireplace, either gas or wood burning, do not throw wrapping paper, bows, etc. into the fireplace. These materials get very hot very quickly and can easily cause flash fires.
5. Ice – Farmers Almanac predicts an unusually cold winter this year. Here in North Carolina, we can receive a lot of ice. Be prepared to keep walkways and steps free of ice by stocking up on shovels and ice melt. Read the labels carefully to avoid products that are harmful to children, pets, and plants.
But what I want to include here is the amazing video. Watch what can happen to a Christmas tree in just 30 seconds. This demo shows the difference between a dry tree and one that has been watered regularly.
What else can you think of to keep your loved ones safe this season?