Category: Building a Business
Interested in real estate investing? Following are 10 Common Real Estate Investing Starting-out Mistakes.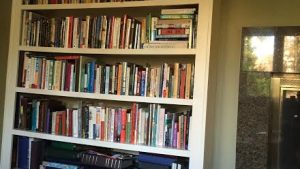 Once we learned the investment side of real estate, how to manage and protect what we have has become our focus. Here's what I like to read.
Have you ever started a company? If not, you have no idea how many moving parts are involved.