Category:
Moving
If you're in real estate, where people are moving to makes a difference. Here's where they're going:
Moving? If you have things you don't want to give away, but that you think may sell, why not list them on Craigslist?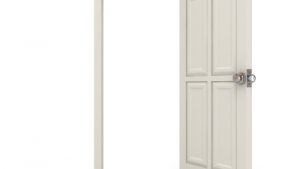 Problem finding what you're looking for? Have you tried the following ideas?