Category:
The Essential Handbook for Selling a Home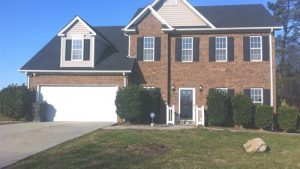 As a follow-up to the last article, Pricing Your House to Sell, we'll now dive into the pricing process.
Do you want to have your house for sale, or do you want to have it sold? And, how do you know what the correct price should be?
May I make a suggestion? If you don't HAVE to sell, don't. Here's How.